---
---
---
---
---
Growing up, I have always had trouble staying interested in doing anything
for a long period of time.
Time after time
I tried to give up making art,
but I end up giving up
this idea to give up.
Because visual art makes me feel
it's where I belong.
To prevent falling into this
endless loop again,
I challenged myself to
make DUALITY:
A long-term commitment
with milestones to reach.
This is a battle of
me against me.
A good habit fighting
against a bad one.
Because I believe in
the power of time:
I believe in
doing something worthwhile
and time will reward the effort.
If you believe in
what I believe in
please

ROOT

for my actions.
---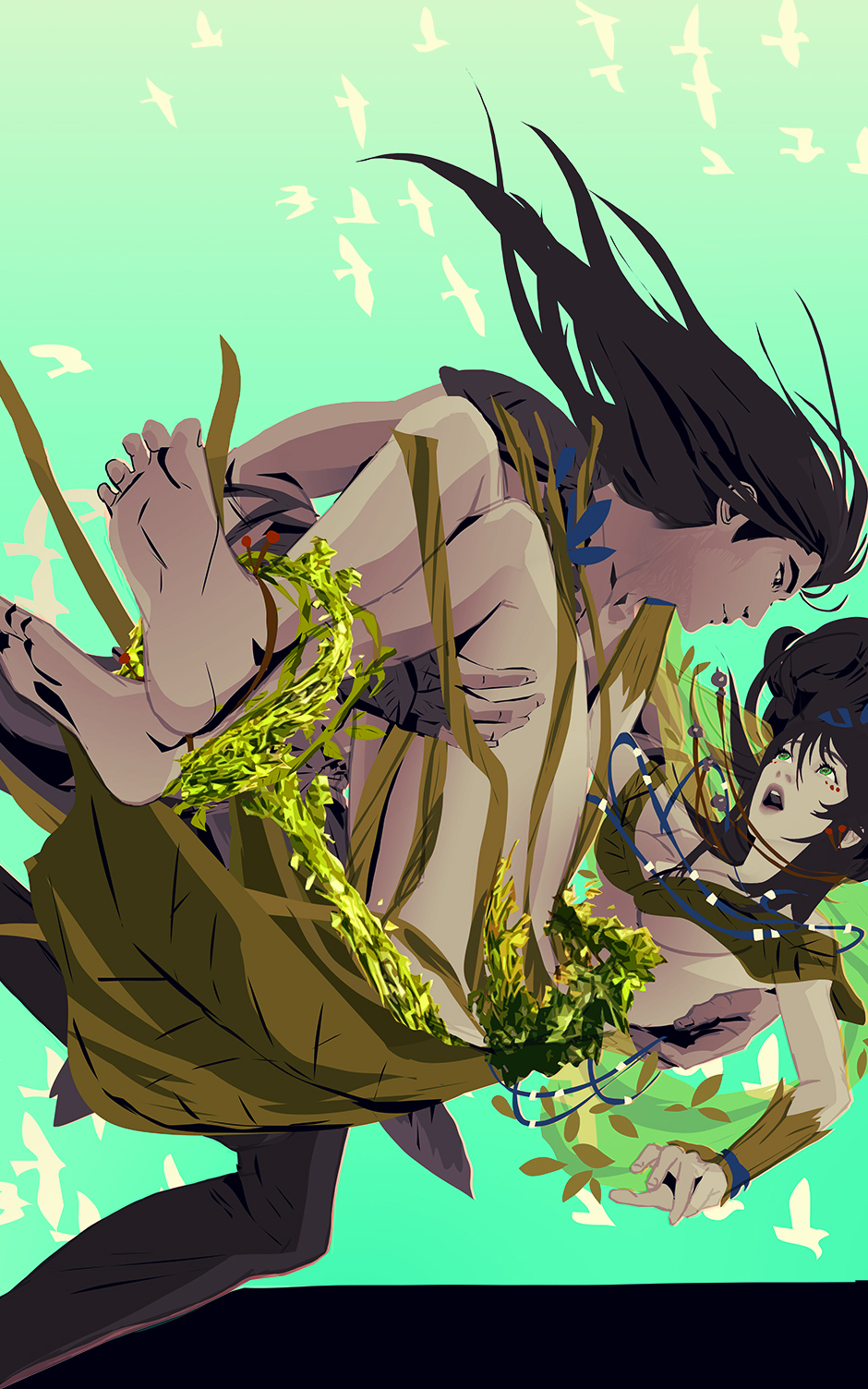 DUALITY IS MADE POSSIBLE THROUGH PATREON SUPPORTERS' GENEROUS CONTRIBUTION
(from A - Z)
AccioSushi
Helen
Kelsey v
MegsyPegs
Melissa Jones
Specs
---
A big HIGH FIVE to all of you!
---